Okay this is how it's gonna work:
you send in your favorite quotes and I'll post them up. To send them in Email me at the address at the bottom.
I'll get things started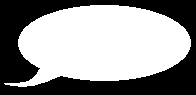 Lister(to Rimmer): Nobody ever called you Ace.... Maybe Acehole!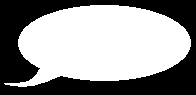 Rimmer: Better dead than smeg!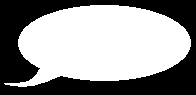 Rimer (to other Rimmer): STOP YOUR FOUL WHINING, YOU FILTHY PIECE OF DISTENDED RECTUM!!!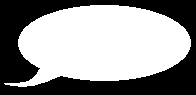 Kryten (to Rimmer): But space core directive 271 states clearly "A holografic member of the crew must lay down his life so the living crew members may live."
Rimmer (to Kryten): Yes, but Rimmer directive 271 states just as clearly "No chance you metal bastard."





Now it's your turn e-mail me
cyberdynelabs@usa.net